DIY Lotion Bars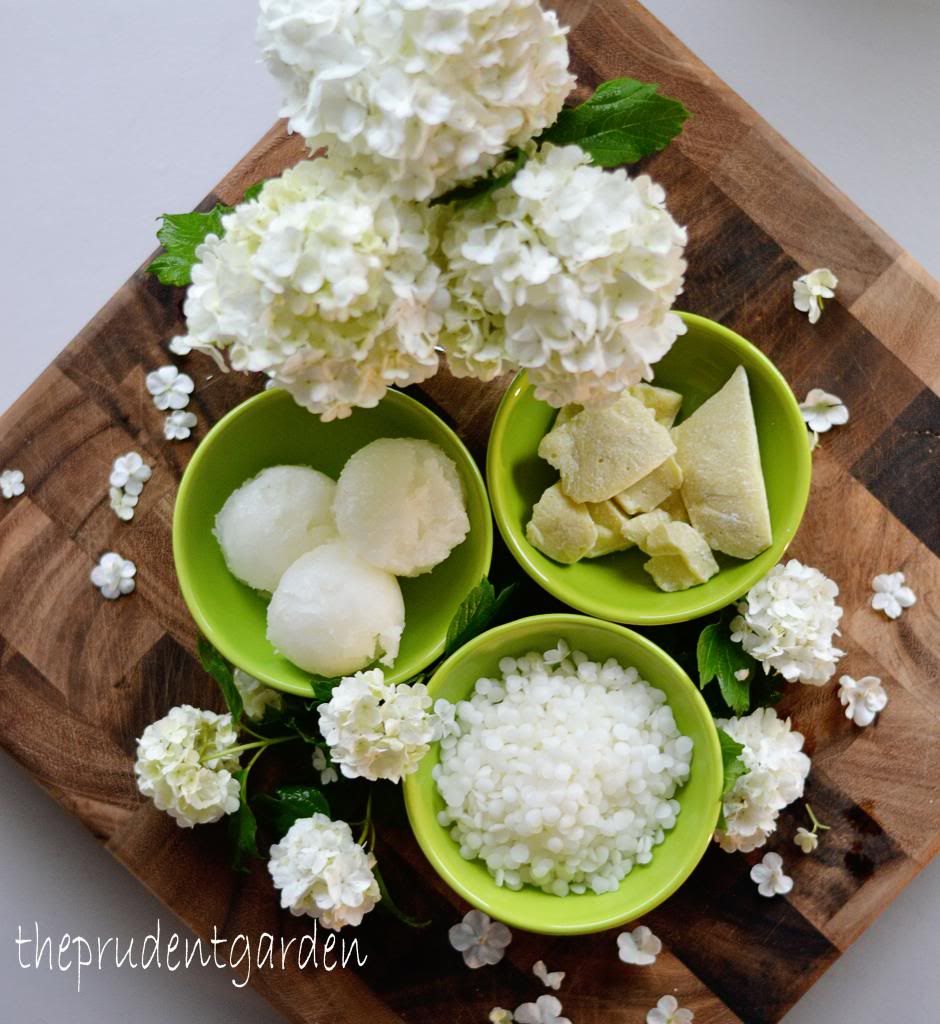 Supplies
Equipments:
Stockpot
Glass Bowl
Wood Skewer (something to stir the melted oils with)
Soap Mold, Silicon cupcake or mini tart pan, or metal cupcake pan.
Instructions
Boil some water in a pot. Place the glass bowl in the pot to create the double boiler effect.
Weigh equal measures of the oils and beeswax.
Chop up the coca butter into smaller pieces to help it melt faster. The same goes for the beeswax if you bought it in block form.
Add the oils and beeswax to the glass bowl and stir with wood skewer until melted. The beeswax takes the longest to melt.
The melted oils and beeswax will be a clear, golden color when completely melted.
Pour into molds. Make sure the surface is level.
Let the lotion bars cool for a few hours. They will turn an opaque white. You can refrigerate them if you need them sooner, but wait at least a half an hour before you move them so none of the liquid will slosh out of the molds.
Gift them or use them yourself, its worth the effort!!


1604
2