Fabric Wrapped Bracelets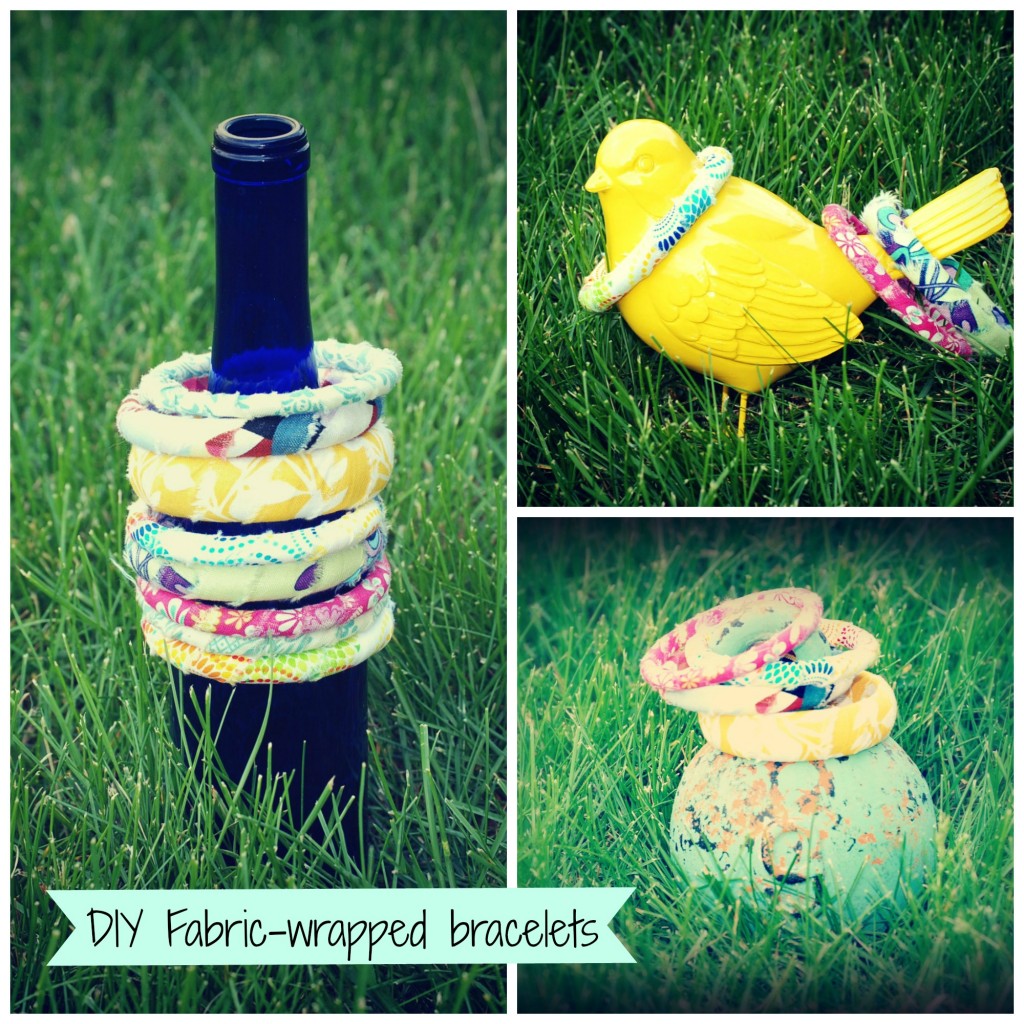 Supplies
Fabrics especially bright and colorfully printed ones.(Could pick those from thirft-store clothing or even your old clothes would do)
Bangles
Glue
Instructions
Rip the cloth instead of cutting, as frayed ends give it an interesting look, approximately 3/4 th an inch in width.
By applying hot glue start wrapping the fabric strip onto the bangle, til you have covered the whole thing.
Repeat using different pieces of fabric strips giving yourself a treat of a colorful array of bangles.
That's it, gift it for yourself or your lovely friends...It will surely add to your colorful personality!!
1539
1